"CAREFUL JEFF!"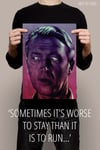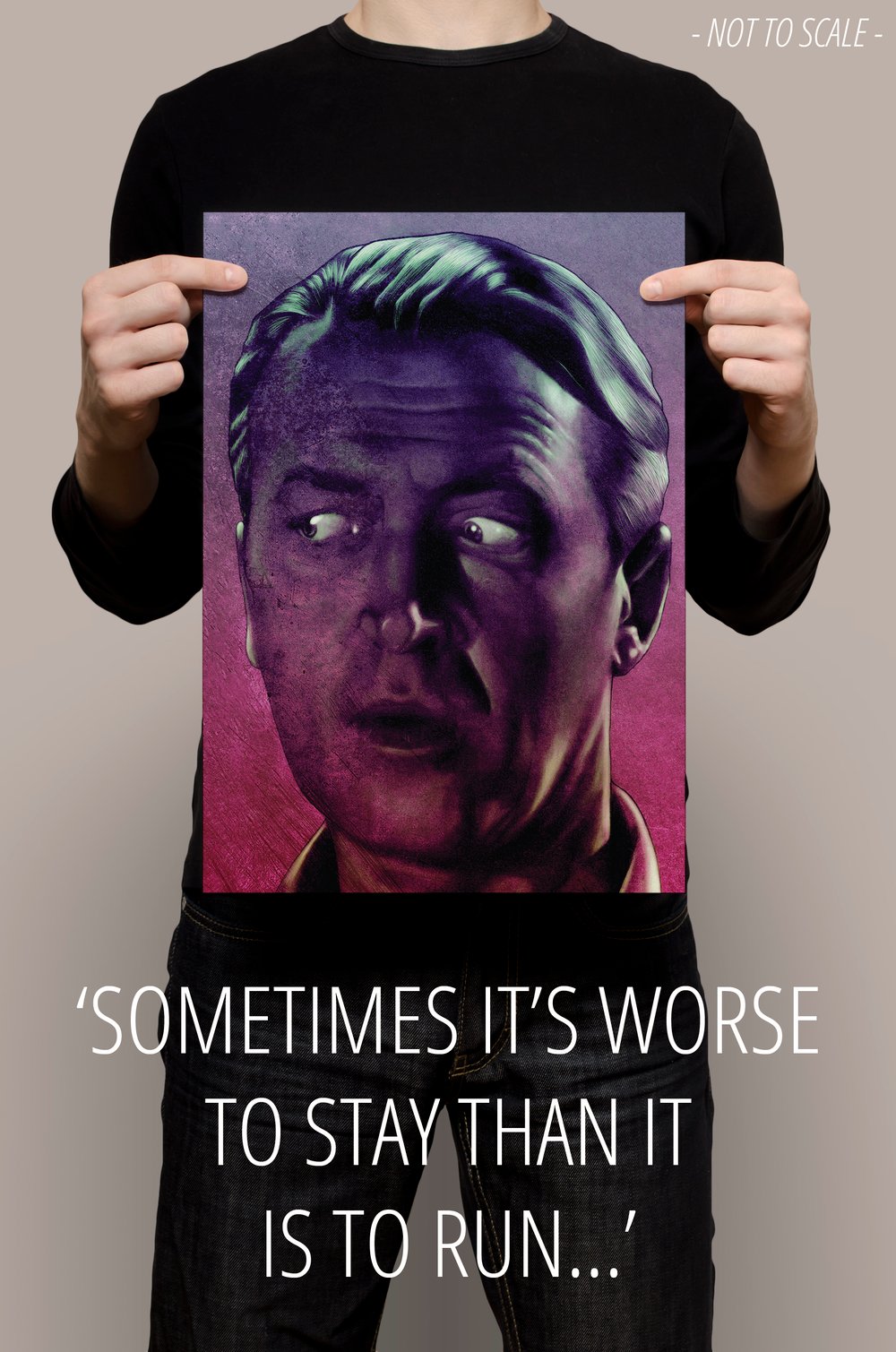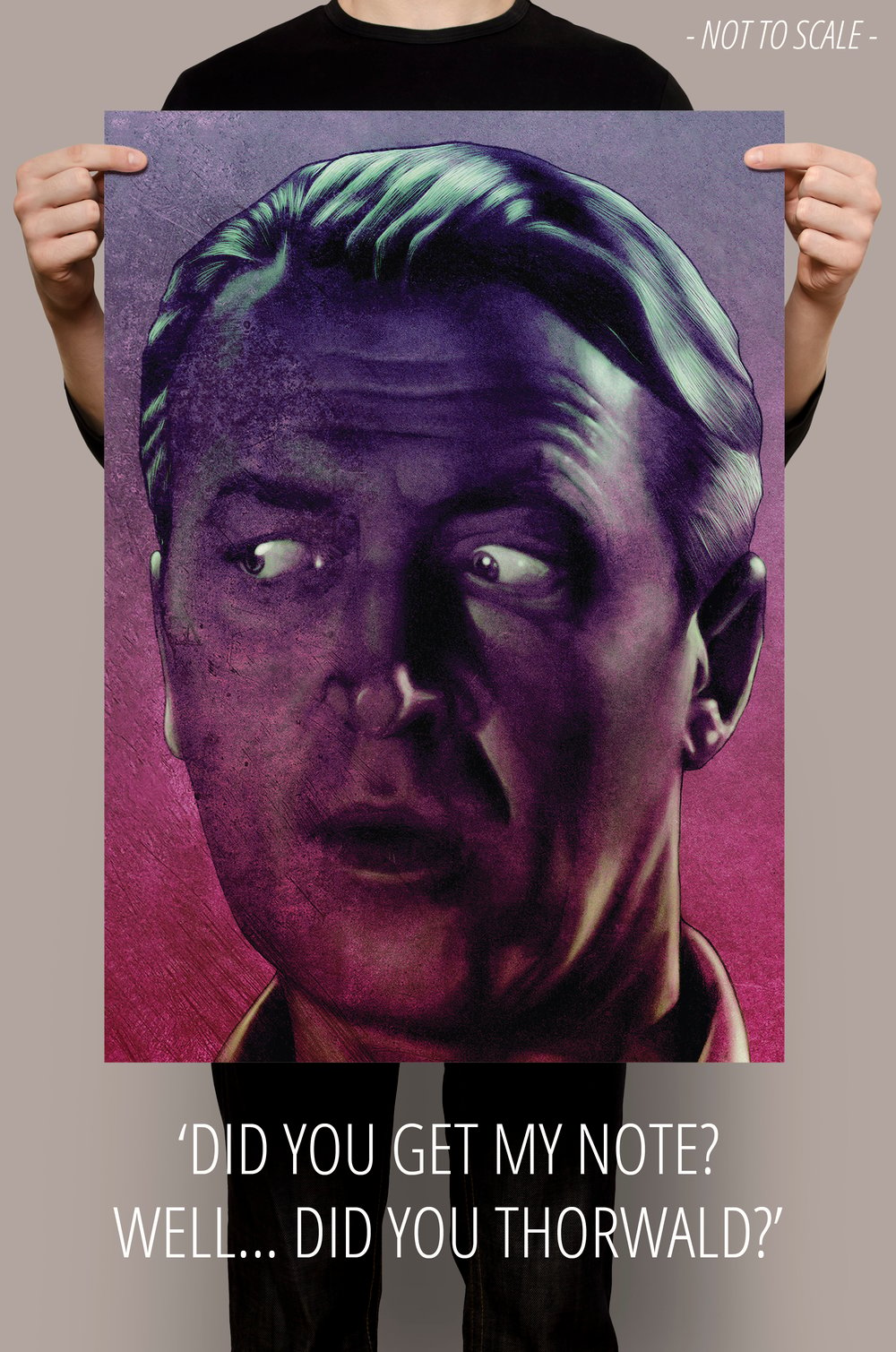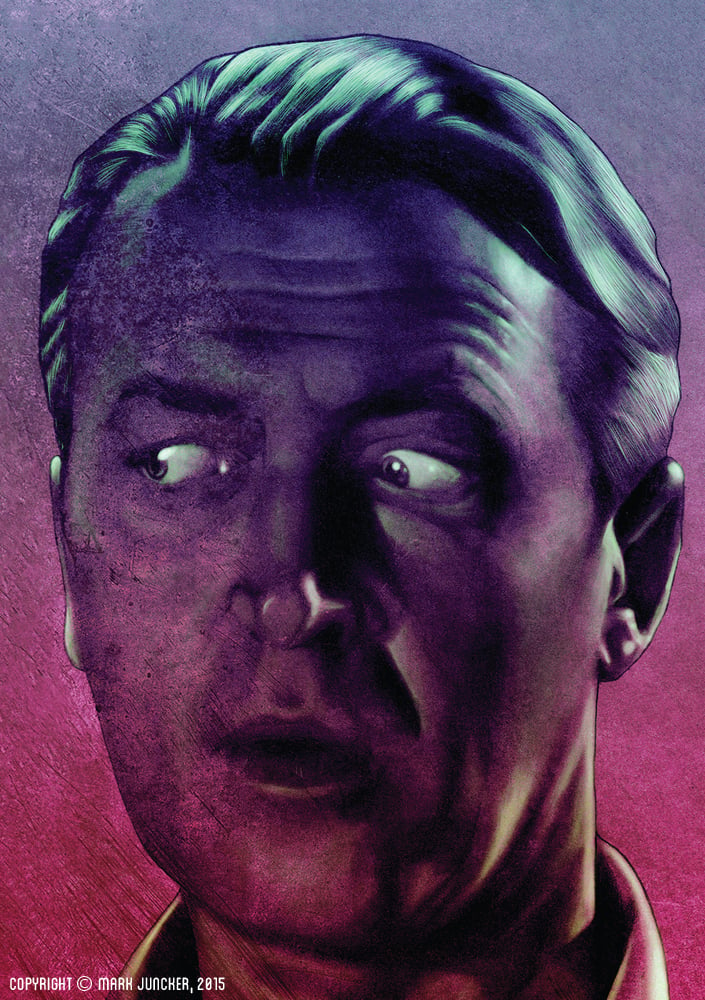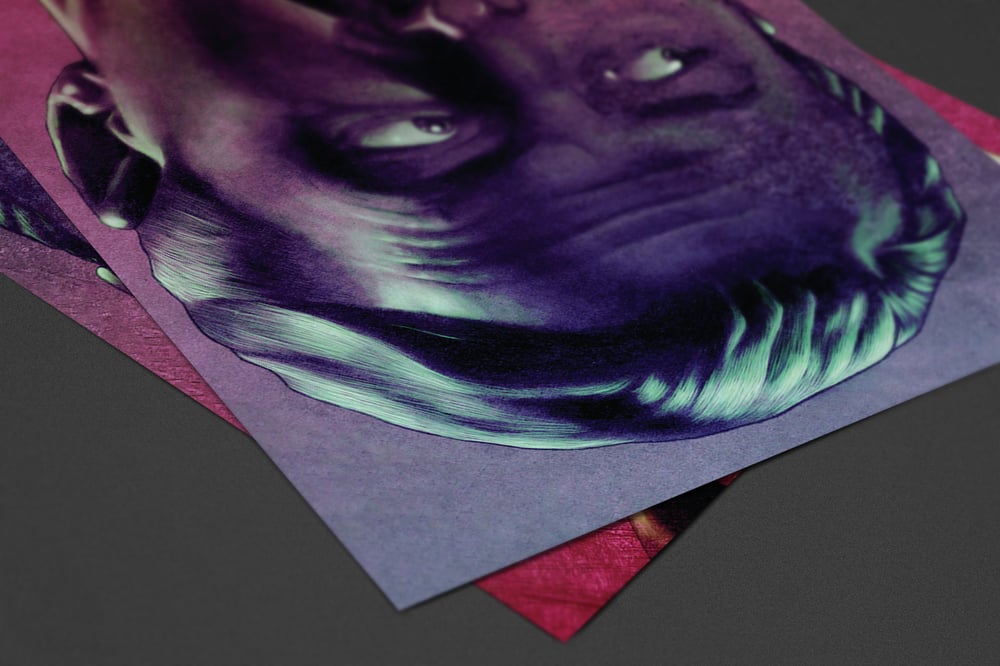 Illustration based on Alfred Hitchcock's 1954 classic 'Rear Window.' Inspired from the scene when Lars Thorwald confronts the protagonist, Jeff. At this point Jeff has just accused Thorwald of murdering his own wife over the phone. The look over his shoulder is the moment that Jeff realizes that Thorwald is coming into his apartment.
Illustration printed in Archival Giclee Ink on FotoSpeed 300gsm White Matt Smooth paper. The Giclée printing process is environmentally safe since the inks are water-based and the paper is archival, 100% cotton and acid-free.
All prints have copyright text removed and are sent unframed.