"WATCH YOUR BACK!"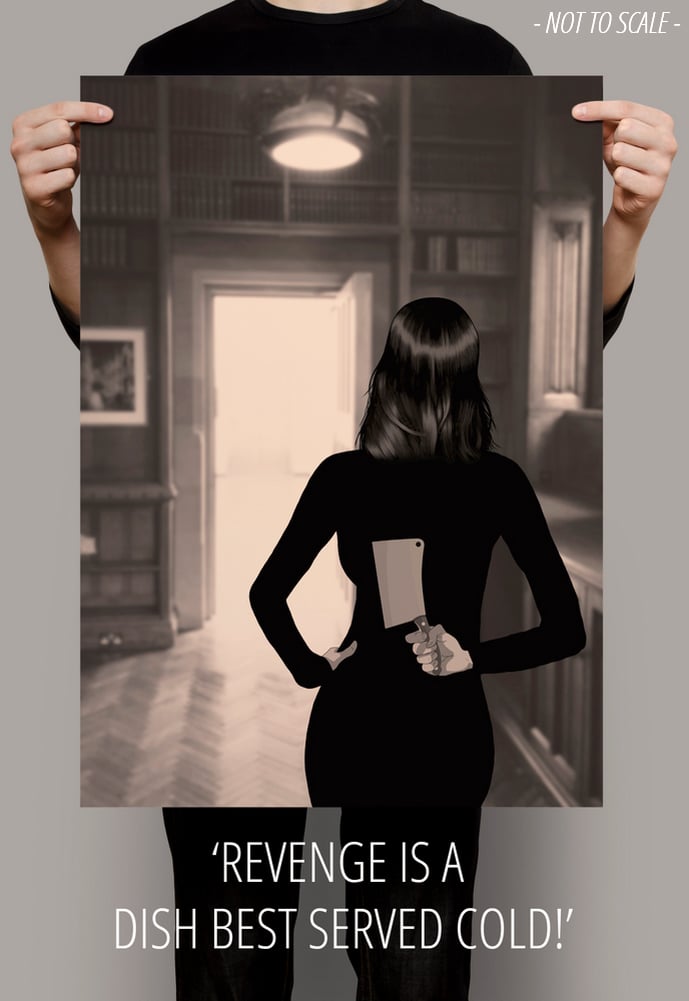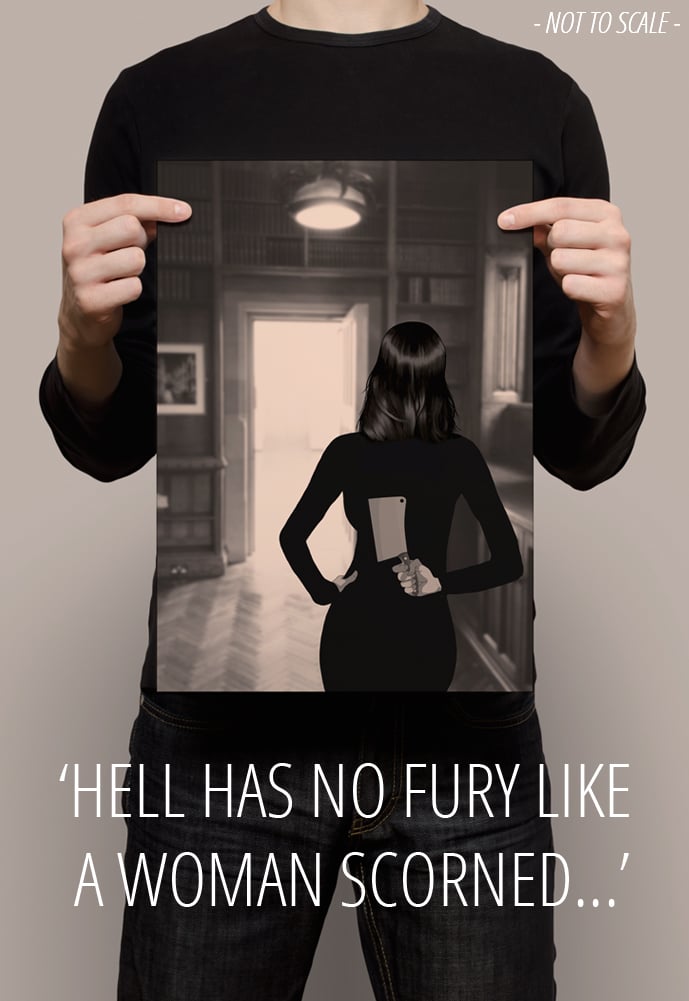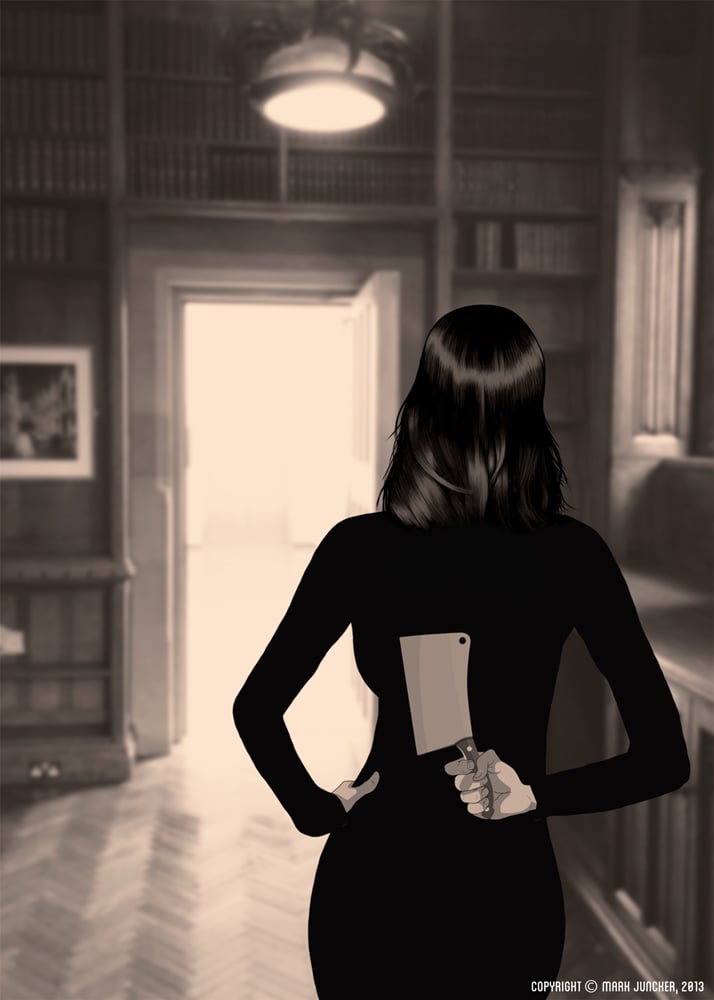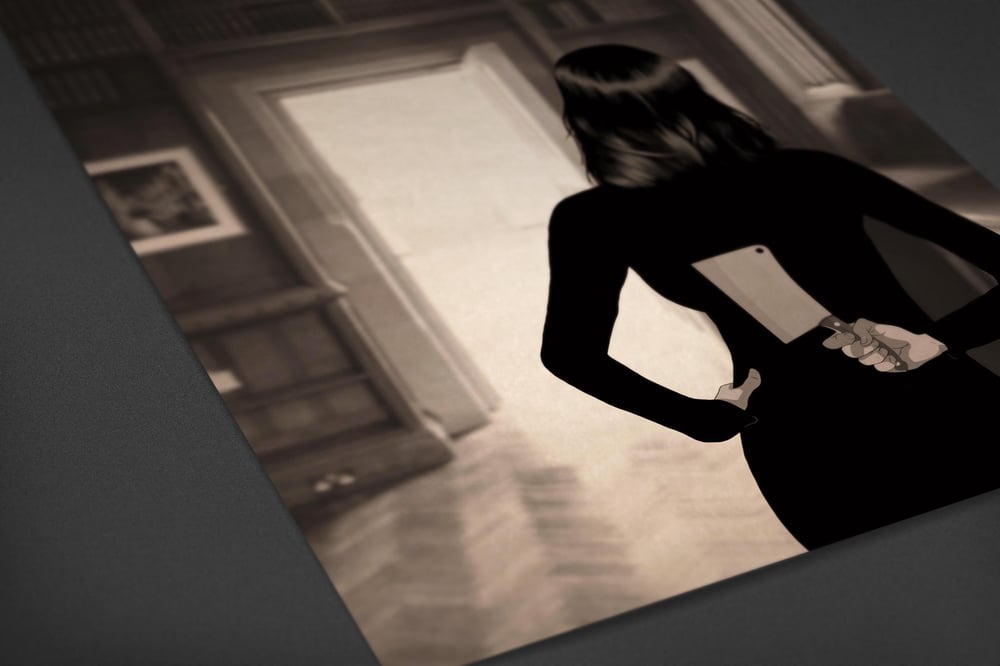 Editorial Illustration for Feminist article piece based on Women in a corporate role and the cutthroat nature of the Business World. I used a film noir type setting to make it look a bit over dramatized! I didn't want it to be totally black and white like many of the old noir films but to have a warmer sepia hue, which I think works well.
Illustration printed in Archival Giclee Ink on FotoSpeed 300gsm White Matt Smooth paper. The Giclée printing process is environmentally safe since the inks are water-based and the paper is archival, 100% cotton and acid-free.
All prints have copyright text removed and are sent unframed.