"WHAT DO YOU WANT FROM ME... MONEY!?"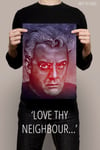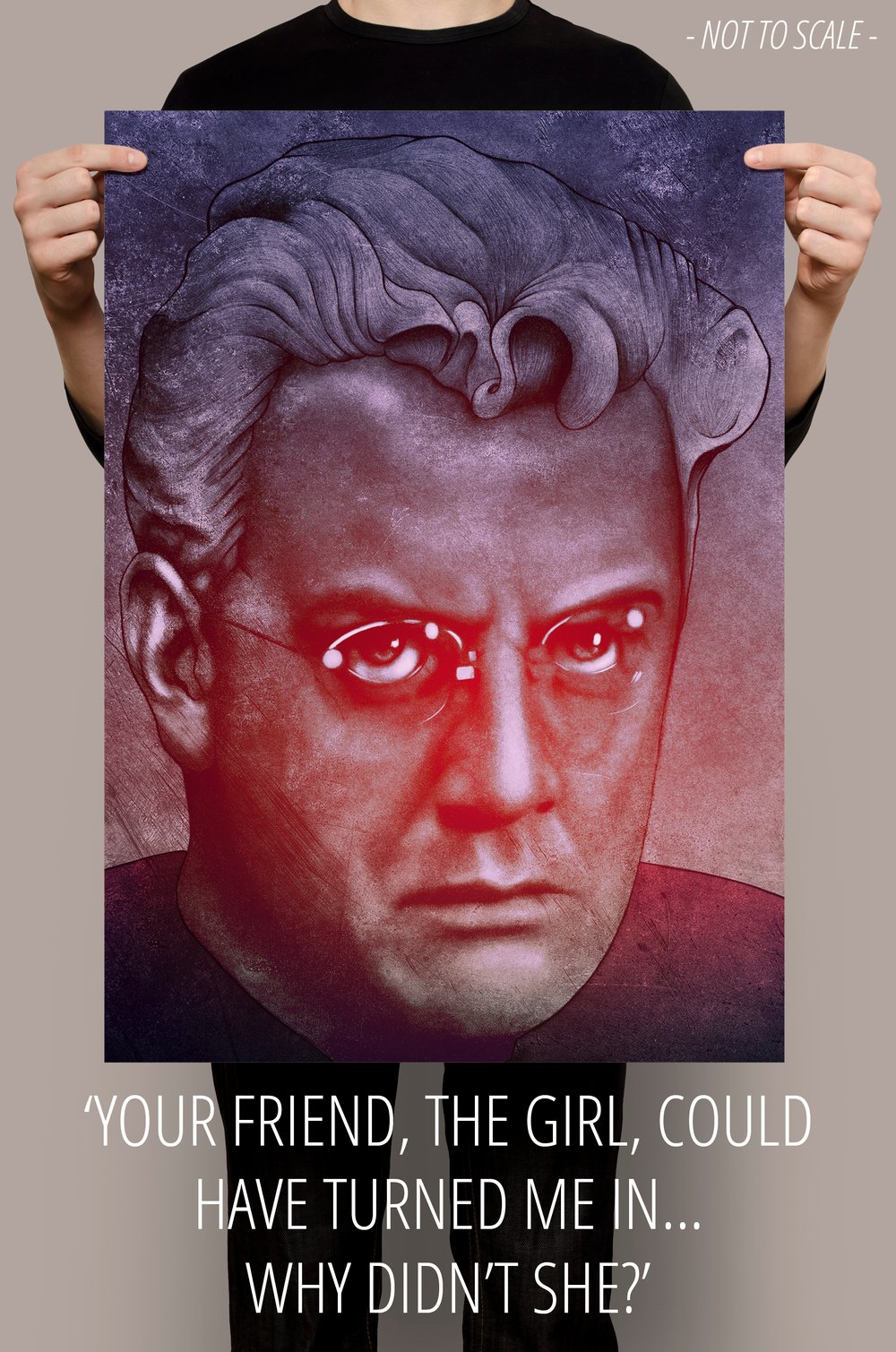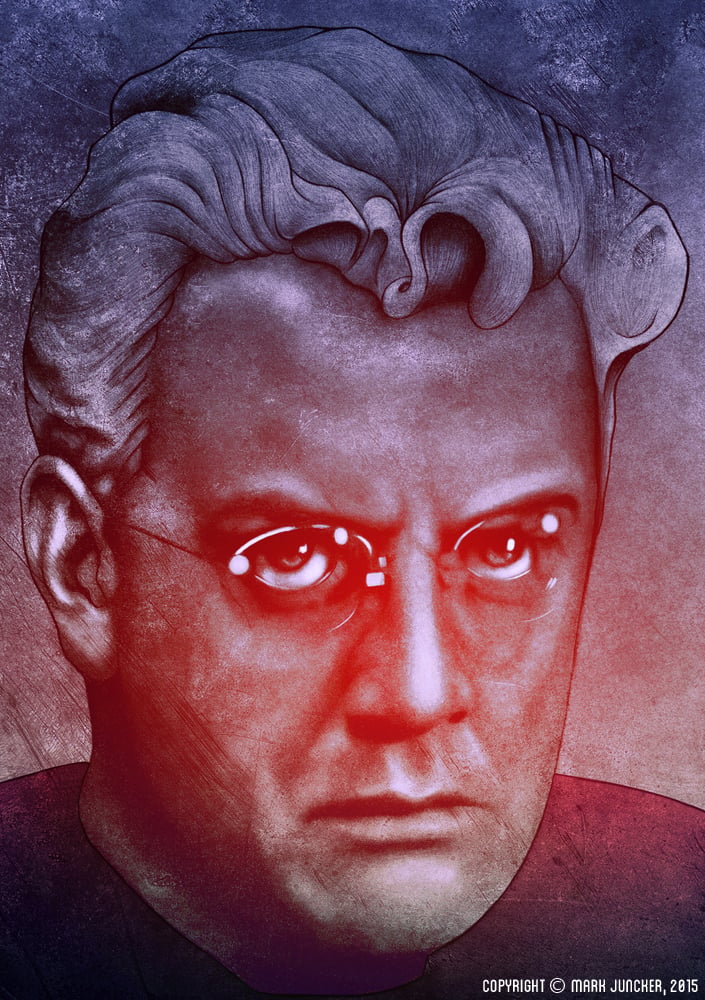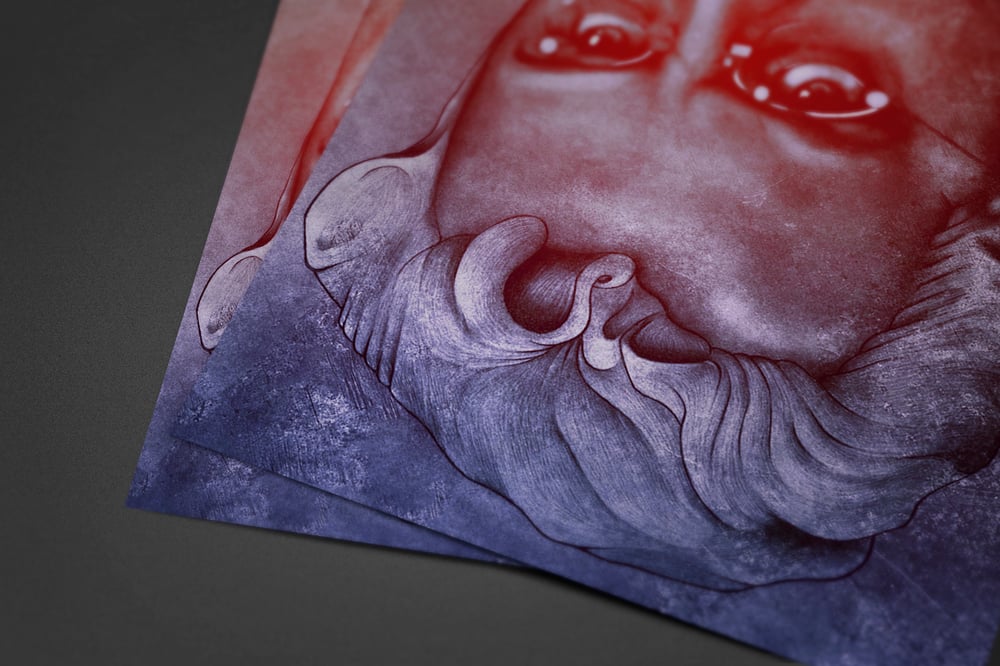 Illustration based on Alfred Hitchcock's 1954 classic 'Rear Window.' Inspired from the scene when Lars Thorwald confronts the protagonist, Jeff. This drawing is striving to display the tense moment just before Thorwald lurches to strangle Jeff.
Illustration printed in Archival Giclee Ink on FotoSpeed 300gsm White Matt Smooth paper. The Giclée printing process is environmentally safe since the inks are water-based and the paper is archival, 100% cotton and acid-free.
All prints have copyright text removed and are sent unframed.